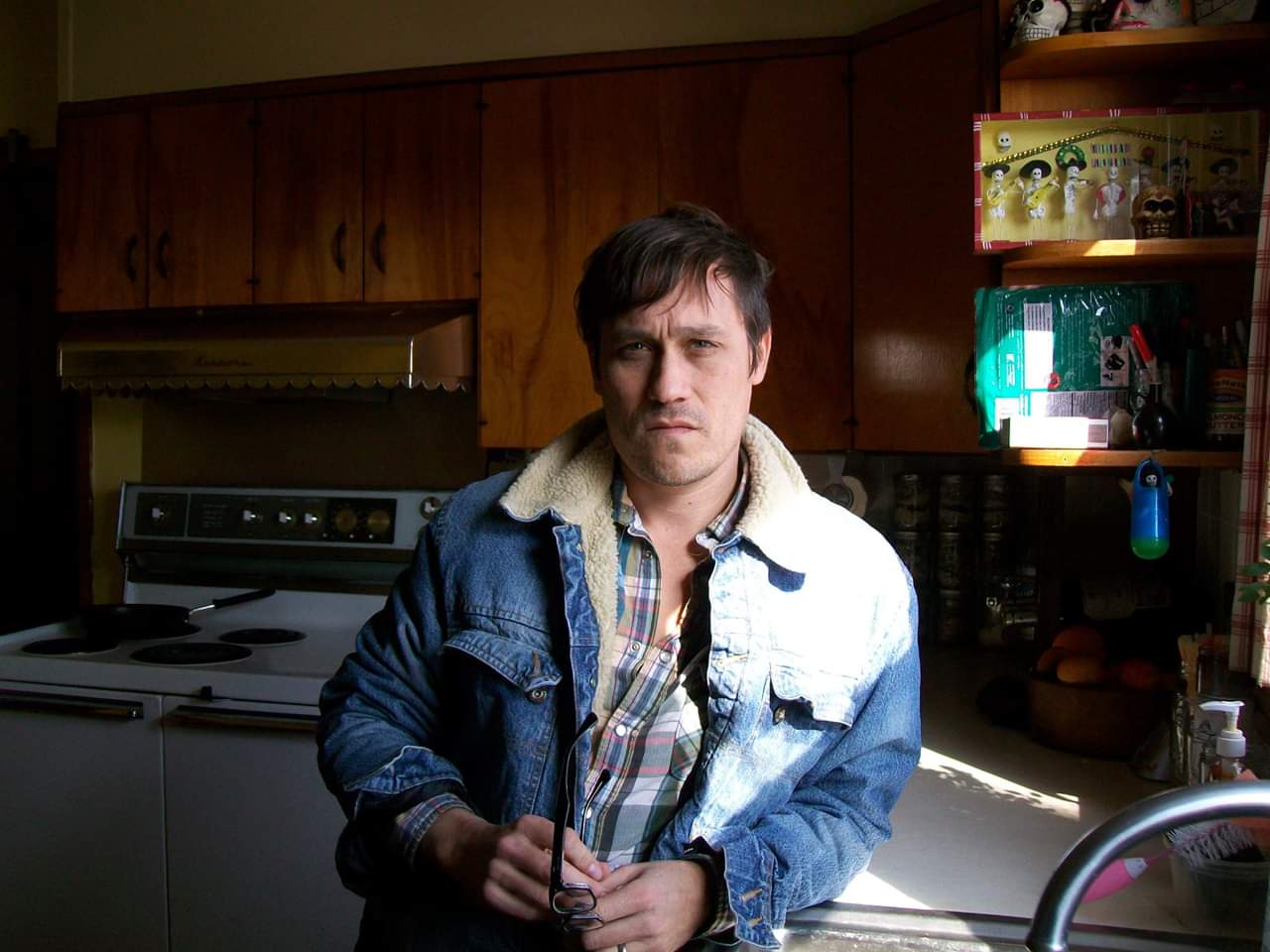 "The lyrics from the record I did with Demetrius Francisco Antuña, Voicemails from the Great Satan, and its new video excerpt, 'Ghost Ship,' are a direct product of life in a Red State. It's about the things I saw and felt after the election—the predatory vibe and the building tensions, the collective breakdown a lot of us had."
View the video for Adam Gnade and Demetrius Francisco Antuña's talking song, "Ghost Ship," as well as read Adam's essay and accompanying photo journal about rural farm life, via Self-titled Magazine, here.
With this year's release of the record Voicemails from the Great Satan, Gnade and Antuña made a kind of slowed-down, deconstructed doom metal with all elements of metal removed and replaced by oft-times harsh noise and drones, inspired by bands such as Daughters, Moss Icon, Bastard Noise, and EMA.
Video is directed by
Hunter Seaton
, and features a track off of the EP
Voicemails from the Great Satan
, released February 16, 2018 by
Three One G Records
. It is available through
Three One G
on limited edition pink cassette, as well as digitally on
iTunes
.
Order here.